Empower.
We empower local people to create, inspire and build stronger communities together.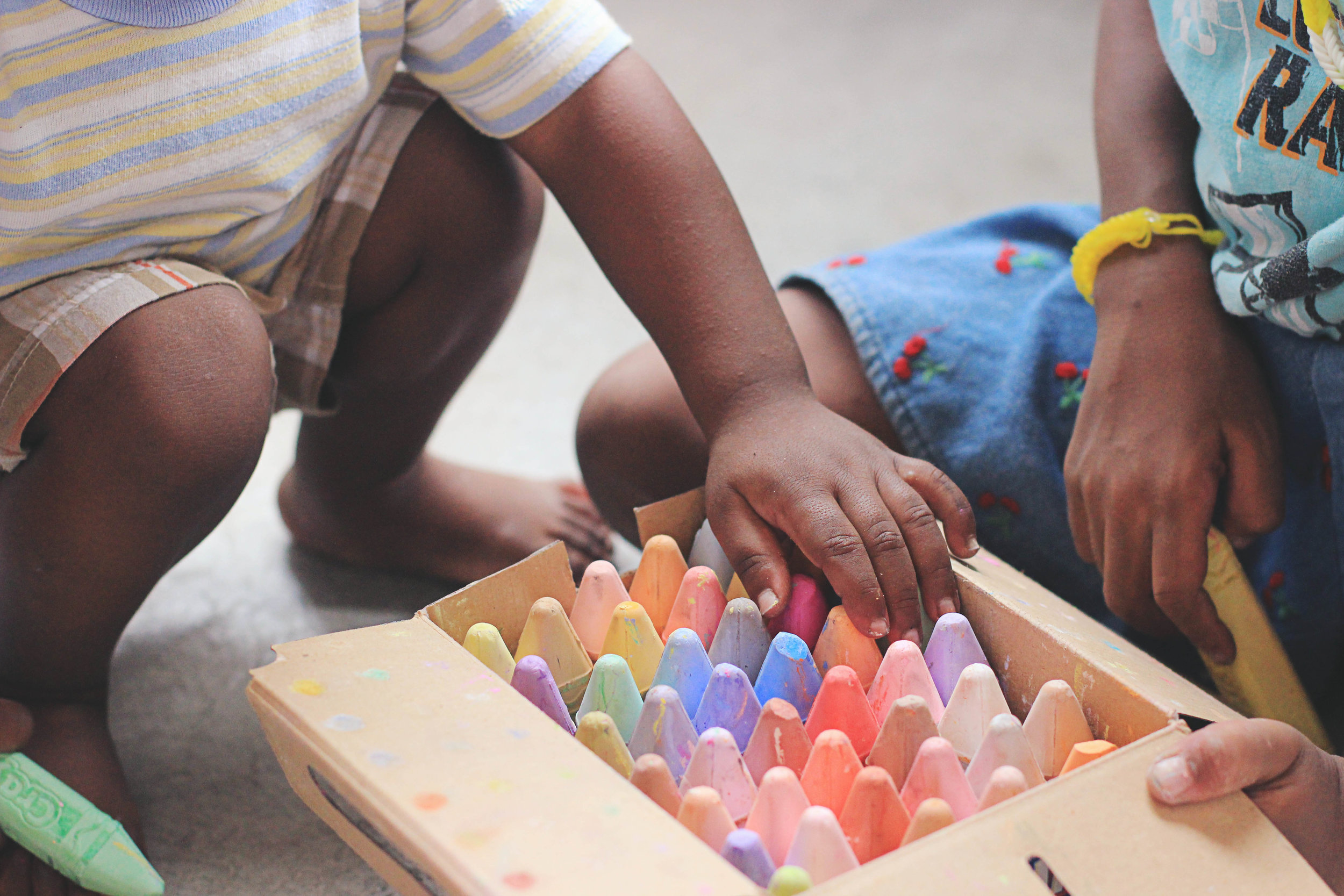 Our mission has always been to empower local people, giving them the tools to work together to resolve issues of common concern and break down any barriers they are faced with. Our ultimate goal is helping them to make stronger communities.
Last year we supported 440 families throughout Camden. 78% of these families live on estates which fall within 14% of the most deprived in London.
440+
FAMILIES SUPPORTED
Through our various projects and initiatives, which include helping local people into work, providing 118 people with food parcels from our Mobile Food Bank, providing financial awareness courses and youth services across Camden.
328+
CHILDREN AND YOUNG PEOPLE SUPPORTED
Our 'One Mic, One Life' projects has enabled us to start dialogue with children, young people and the local community around knife and gang crime; as well as being able to deliver fun and exciting workshops, providing positive diversions for young people.
102+
PEOPLE HELPED INTO WORK
Last year we helped 102 local residents into PAID work, thorough our estate based 1-2-1 Information and Guidance sessions.
"
JANUARY 2018
I didn't really get involved in the stockroom, too many girlies in there. But I loved delivering the food parcels to people on my bike. I'd like to think the new mobile food bank was our idea!
Billy Stafford / Read Full Article
We create exciting projects and initiatives for local communities, designed to empower people to come together on issues of common concerns and support them to resolve any problems and barriers they are faced with.
MOBILE FOOD BANK
Thanks to the wonderful generosity of Tesco bags of help fund and the wonderful local people who voted for us, our young volunteers were able to set up a mobile food bank. Supporting vulnerable families who live on local estates, our young volunteers provide wonderful food parcels to those who really need it.

ONE MIC, ONE LIFE
This year we will be focusing on the increasing knife and gang crime in the borough and continuing a dialogue with young people and the community on how we can come together and deter them from crime and its effects.
CHEER & TUMBLING
As part of our 'One Mic, One Life' project we have teamed up with London Infinity Elite, who specialise in working with vulnerable girls, delivering cheer, tumbling and dance workshops. They focus on building relationships and team work, as well as getting young girls to think about positive body image and being strong both physically and mentally.

Employment & training
Through the use of local community spaces we are able to take Employment and Training direct to the community. This enables us to deliver estate based weekly employment sessions that help local people into work.
If you're struggling for money, on a low income, and worrying about how you will feed your family, then we can help. We have weekly employment and training sessions, direct on estates to help you get into work; we run great youth and volunteering projects creating social warriors and a great mobile food bank supporting local families in real need.
Sign Up For a Program
We run fun and exciting programmes designed and developed by local people, helping to create, inspire and build stronger communities.
Volunteer opportunities
Urban Community Projects can only work thanks to the dedication and skills of our wonderful volunteers.
Make a Donation
Thanks for your interest in donating to our mobile food bank.